In 1999, President Bill Clinton issued a presidential proclamation declaring June as the official Gay and Lesbian Pride Month.
The inspiration for this declaration came from violent events taking place decades earlier, on June 28th, 1969, during the QTPOC-lead uprisings at Stonewall Inn. Several events leading up to this tragic and monumental event illustrate how customary it has been for law enforcement to target, threaten, brutalize and arrest those within the 2SLGBTQ+ community for merely existing.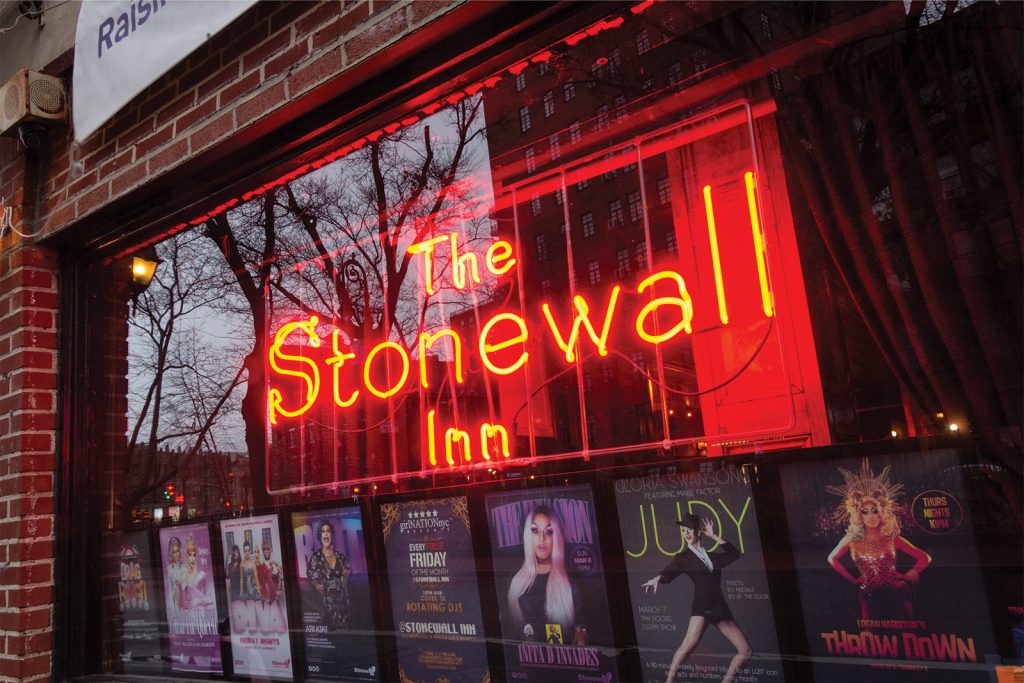 It wouldn't be until 2011 where this celebratory Pride declaration, under President Barack Obama's signature, would extend from celebration of solely Gay and Lesbian individuals, to Bisexual and Transgender individuals as well.
For years following this declaration, when June arrives, the 2SLGBTQ+ community gathers joyously in celebration, reclaiming space and asserting the right to be seen and heard.
But despite this more recent recognition of support afforded to our 2SLGBTQ+ Relatives, how radical would it be to want, no, demand more?
To combat this idea, that the sacredness of these community members, especially our Black and Indigenous relatives, exists solely within the confines of a month, dictated by a President.
That it is both an individual and communal responsibility to foster environments where our 2SLGBTQ+ Relatives do not have to harbor fear.
That their sea of identities do not have to slip into invisibility for the remainder of the year in order to survive.
That those who cannot safely come out, will know where to turn if and when they can, at any time.
And that the hands that reach out to comfort, uplift and protect our 2SLGBTQ+ youth, taking their first steps into this world, are genuine in cause.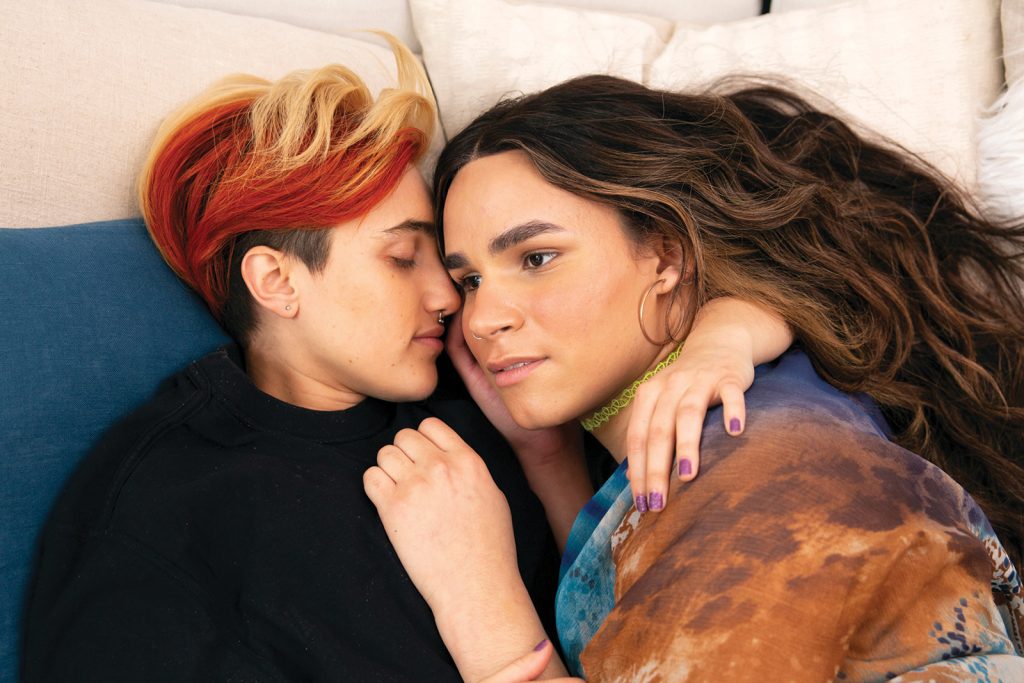 With gratitude we receive June as a month of celebration. A small corner of respite after years of degradation, shaming, violence and death. But the sacredness of our 2SLGBTQ+ Relatives must be timeless. It must have no bounds and be permanent in this landscape, not subjected to colonial standards of time and space.
So that when we say Happy Pride it continues to echo, unrestrained.
Banner Photo by: Ceylon Grey (@ceylongrey)
Pictured: Adrian Stevens (Ute | Shoshone Bannock | San Carlos Apache) and Sean Snyder (Diné | Ute)