FOR IMMEDIATE RELEASE:
May 15, 2020

Rapid City, SD— As an Indigenous organization dedicated to supporting Indigenous self-determination and building Indigenous power, the NDN Collective stands in unwavering solidarity with the Oglala Sioux Tribe and the Cheyenne River Sioux Tribes in their efforts to protect their people and to assert their rights as sovereign Nations during the COVID-19 pandemic.
While the novel Coronavirus spreads its reach to vulnerable Indigenous communities, Tribal Nations across the country have taken measures to protect their people, their knowledge-keepers, and their cultures. In South Dakota, checkpoints have been established at the borders of the Pine Ridge Indian Reservation, home to the Oglala Sioux Tribe, and on the Cheyenne River Indian Reservation, home to the Cheyenne River Sioux Tribe, ensuring that all who enter are vetted, screened, and practicing safe measures to prevent the spread of COVID-19.
Unfortunately, South Dakota Governor Kristi Noem has made it her personal mission to take down the checkpoints, issuing condescending and paternalistic letters to the Oglala Sioux Tribe and Cheyenne River Sioux Tribe to dismantle checkpoints. "I understand the Cheyenne River Sioux Tribe continues to interfere with traffic on U.S. and State Highways through its travel checkpoints," said Gov. Noem in a letter to Chairman Harold Frazier on May 8. A similar letter was sent to Oglala Sioux Tribal Chairman Julian Bear Runner. In the closing of each letter, Noem threatened legal action if the Tribes did not remove the checkpoints within 48 hours.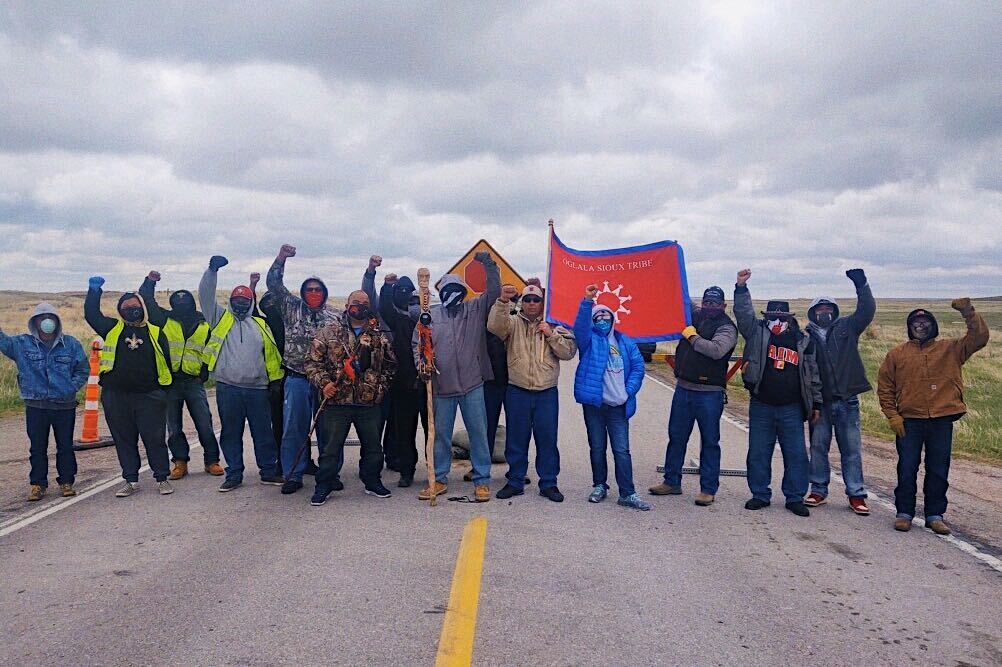 In response to Noem's letter to the Cheyenne River Sioux Tribe, Chairman Frazier responded in a statement of his own, saying "We will not apologize for being an island of safety in a sea of uncertainty and death." Neither the Cheyenne River Sioux Tribe or the Oglala Sioux Tribe have since backed down, even after receiving ongoing legal threats from Governor Kristi Noem.

The NDN Collective strongly stands behind the sentiments of both Chairman Frazier and Chairman Bear Runner and their courageous leadership during these unprecedented times.
"The cornerstone of Tribal sovereignty is self-determination," says NDN Collective President and CEO, Nick Tilsen. "Both the Tribal and grassroots leaders of the Cheyenne River Sioux Tribe and Oglala Sioux Tribe have taken action to protect our people, communities and Nations." Tilsen is a citizen of the Oglala Sioux Tribe and resides on the Pine Ridge Indian Reservation.

"The State of South Dakota doesn't have any jurisdiction over the Oglala, Mnicoujou, Oohenumpa, Itazipco and Siha Sapa people," says Tilsen. "We are free people– free to protect our lands from outside colonial forces and any actions that put the livelihood of our people at risk."
Historically, Indigenous Nations of the Americas have been devastated by pandemic diseases and colonization, moreover. We carry the collective memory of this loss and continue to experience its reverberating impacts. This historic loss and the residual impacts of it, coupled with the fact that Indian Health Service has been gravely underfunded by the U.S. Government and therefore ill-equipped to quickly respond to COVID-19, is driving many Nations, from the Navajo Nation in Arizona and New Mexico, to the Cheyenne River and Oglala Sioux Tribes of South Dakota, to reduce the amount of traffic to come through their lands.
"Governor Kristi Noem needs to understand that for everyday Lakota people, we see her attempts to erode Tribal sovereignty and take down our safety measures during pandemic times, as an act of aggression and war," said Tilsen. "It is our right to protect our people and communities, and during a global pandemic she wants us to take down our checkpoints, risking our health and safety for blatant political posturing."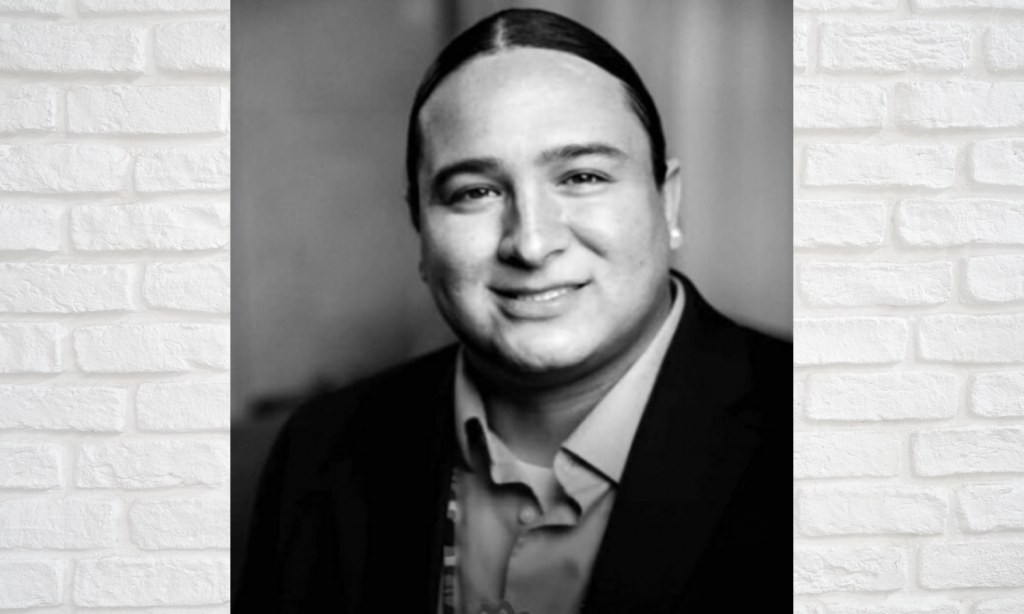 While South Dakota Governor Kristi Noem continues to dig her heels in, demanding that South Dakota Tribal Nations take down their checkpoints, in New Mexico, Gov. Lujan Grisham takes a more thoughtful approach. Grisham spoke out about the grave threat of COVID-19 when it comes to New Mexico's Indigenous people, saying that COVID-19 could "wipe out" Tribal Nations, also saying that she was "very worried."

Meantime, Tribal Nations across the U.S. set up many more checkpoints, vowing to protect their citizens and their communities from COVID-19.

"Imagine if Governor Noem viewed our Tribal leaders as assets for change rather than being threatened by their brave actions during this time," says Tilsen. "If she did this, perhaps the whole State of South Dakota would be heading into more safety, rather than opening the State back up when we are still expected to peak with COVID-19 cases in the coming weeks and months. Noem could learn a lot from Tribal leaders, but she needs to respect them first."


####
Media Contact:
Sarah Sunshine Manning
NDN Collective Director of Communications
sarah@ndncollective.org
(605) 791-3999