For Immediate Release:
March 9, 2022
Rapid City, SD – NDN Collective, an Indigenous-led organization dedicated to building Indigenous power, announces its next open application period for the Radical Imagination grant offered to artists, culture bearers and storytellers who are Indigenous to Turtle Island (U.S., Canada, Mexico) and surrounding island nations (Hawai'i, Puerto Rico, American Samoa, Guam, the Northern Mariana Islands, and the U.S. Virgin Islands). Radical Imagination Grants are intended to support Indigenous artists to imagine, design and create projects that propose solutions to our most intractable societal problems. Artists that have and can radically imagine a new future, a better normal, and a just world for all people and the planet are called upon to bring their words, their stories, their art, their dance, their songs and action to NDN Collective's Radical Imagination.
"We look to the creative genius of artists to not only help us see the world from a different perspective, but to also help us imagine the way forward in an ever-changing landscape," said Tina Kuckkan (Ojibwe), NDN Collective Director of Grantmaking.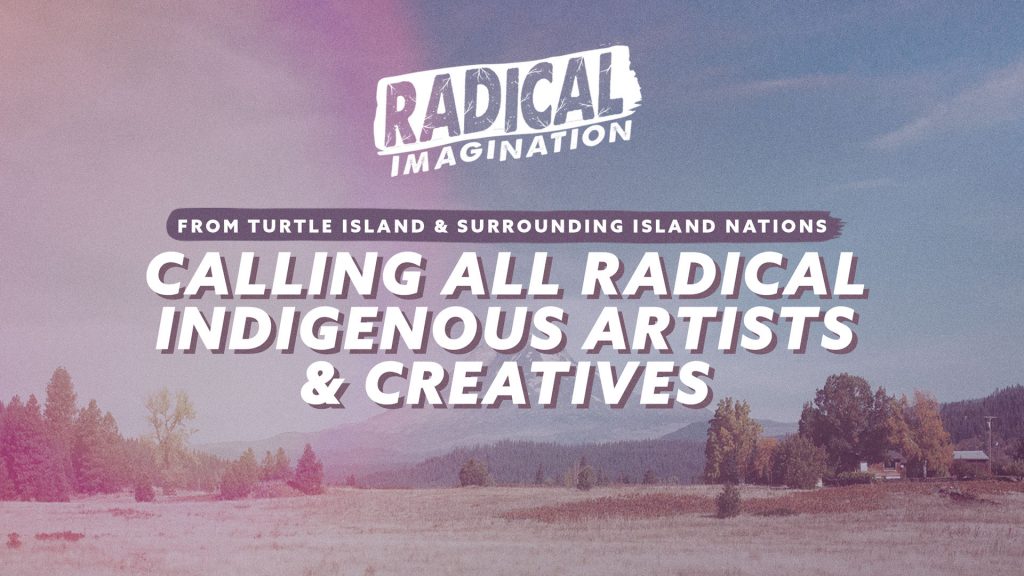 Intent
As part of NDN Collective's mission to Defend, Develop and Decolonize, Radical Imagination Artists, Creatives and Culture Bearers will:
Propose solutions to dismantle structural racism through their art & creativity
Imagine and practice justice within their communities while working to rebuild and assemble a better world
Amplify community voices to counter inequitable systems, policies and practices
Grants of up to $50,000 per year are available to Indigenous artists and culture bearers working in all traditions, mediums, and genres working in the defense, development, or decolonization of Indigenous Peoples and the planet. NDN Collective supports Indigenous artists, culture bearers and storytellers to amplify their work to reimagine a new normal for all people and the planet.
"Providing flexible funding provides much-needed support for our Indigenous artists to amplify their phenomenal work while also supporting self-care, health and well-being", said Program Officer Janet Maylen (Mvskoke).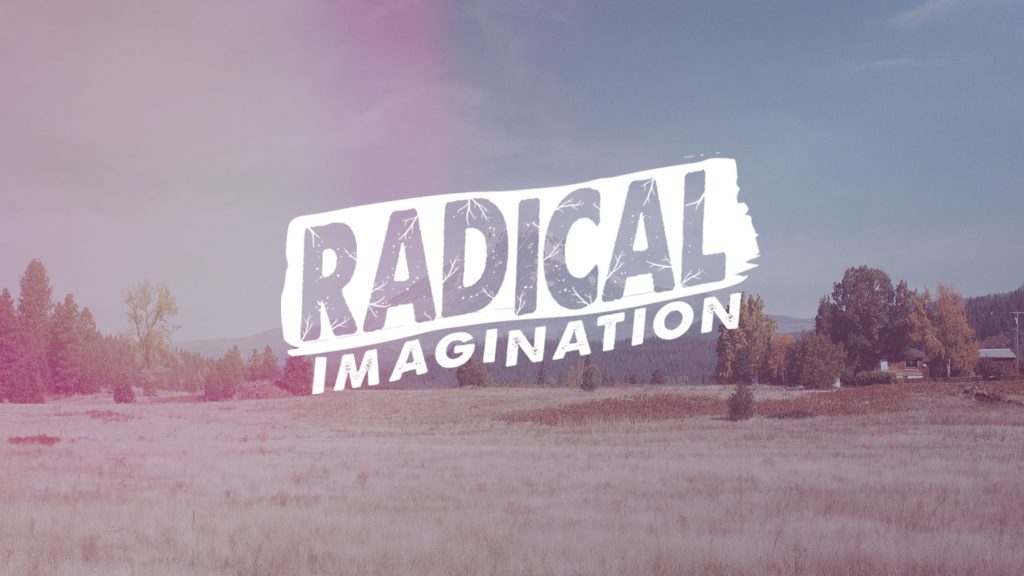 The 2022 LOI submission period for Radical Imagination has is closed until  2023
For More Information
For English-speaking locations, contact Janet Maylen, NDN Foundation Program Officer at janet@ndncollective.org
For French-speaking locations, contact Dr. PennElys Droz, NDN Foundation Program Officer at pennelys@ndncollective.org (For residents of Canada and French-speaking Applicants)
For Spanish-speaking locations, contact Nicole Yanes, NDN Foundation Program Officer at nicole@ndncollective.org.
For general grant information, contact Tina Kuckkahn, NDN Foundation Director of Grantmaking at tina@ndncollective.org
For technical support, contact Billie White at billie@ndncollective.org and Tiana Begay at tiana@ndncollective.org
###
NDN Collective is an Indigenous-led organization dedicated to building Indigenous power. Through organizing, activism, philanthropy, grantmaking, capacity-building, and narrative change, we are creating sustainable solutions on Indigenous terms.