This week, NDN Collective announced plans to open and fund an Indigenous-led community based school in Rapid City. The school is expected to open in Fall 2022, serve 40 students in the first year, and will be the first Indigenous-led school designed specifically for students in the Rapid City community.
NDN Collective, in collaboration with NISN, the NACA Inspired Schools Network, brought an NISN fellow to Rapid City to lead the school design process. NISN supports leaders in Indigenous communities to develop community based schools that provide rigorous academic curriculum while also promoting Indigenous culture, identity, and community investment.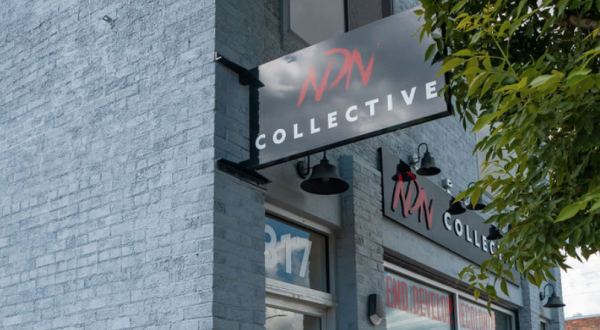 The school opening comes largely in response to the long standing opportunity gap between Indigenous and non-Indigenous students that has gone unrecognized and unaddressed for decades, with no sustainable solutions at the local, state, or federal level. Indigenous students in South Dakota are among the lowest in terms of graduation, achievement, and mobility rates, and are disproportionately and more harshly disciplined in schools than their non-Indigenous peers across the country.
The school will function as a way to begin building true equity for Indigenous students in the educational system, and its curriculum will connect Indigenous youth to Indigenous culture, languages, ancestral knowledge, history, and traditional ways of life.

"Our school will allow Indigenous youth to be unapologetically themselves, which is critical during years when we are figuring out who we are and where we fit into the world," said Sarah Pierce, Director of Education Equity at NDN Collective. "Education is a way to begin to undo the systems of oppression and white supremacy that Indigenous people have been subjected to for generations. It's a way for Indigenous people to reclaim our power."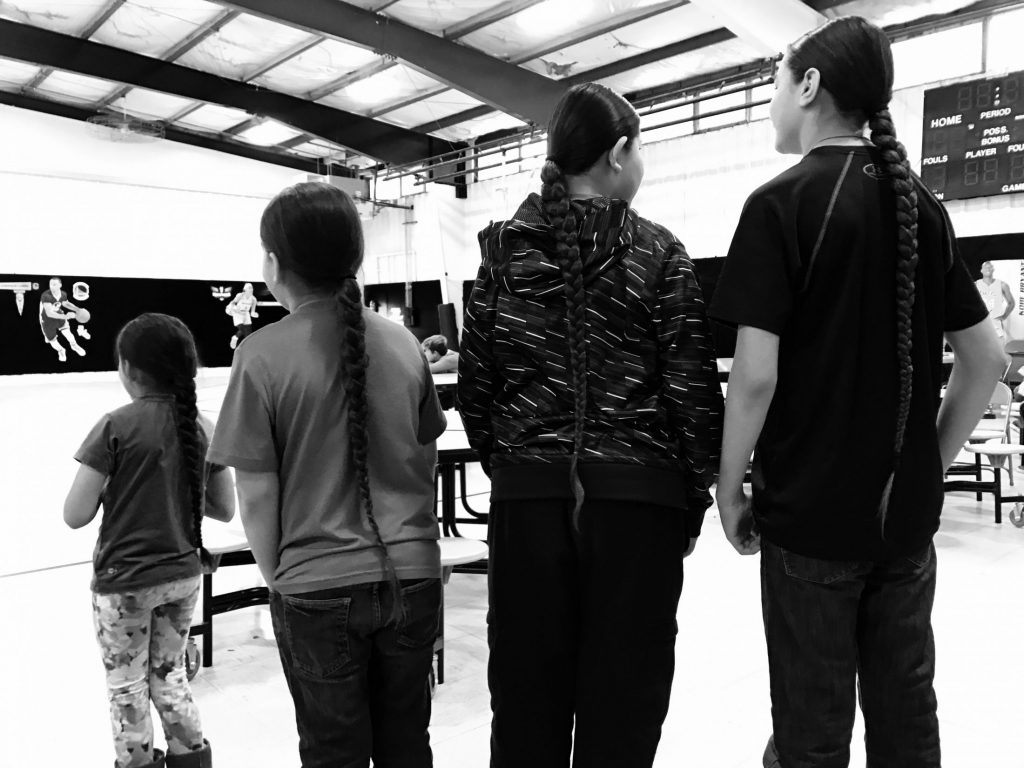 "Indigenous students have been oppressed in our education system since the 1800s, when they were forcibly taken from their parents and put into boarding schools to erase their cultural ties," said Amy Sazue, Education Equity Organizer at NDN Collective. "Today's education system still echoes that forced attempt to assimilate Indigenous people into a white man's world, and continuously shuts Indigenous students out of pathways to success. When students can access culturally relevant education, they become strong leaders, develop a solid sense of self, and feel connected to the world around them."
"With a school designed with their needs and identities front and center, Indigenous youth will be able to heal from generations of trauma and truly thrive in a community that celebrates their past, present, and future," said Mary Bowman, NISN Fellow. "Our curriculum will implement systems that actually work for the students we serve, providing them with education designed specifically for them that puts them on a real pathway to success, and fostering a culturally rich environment for learning, discovering, healing, and prospering."
###


NDN Collective is an Indigenous-led organization dedicated to building Indigenous power. Through organizing, activism, philanthropy, grantmaking, capacity-building, and narrative change, we are creating sustainable solutions on Indigenous terms.