For Immediate Release:
January 13, 2022
Rapid City, SD — Today, NDN Collective released statements reflecting on the life and legacy of Clyde Bellecourt, co-founder of the American Indian Movement and prominent Native activist who spent decades fighting for Indigenous rights and building Indigenous power.
Bellecourt passed away on Tuesday night at age 85, after a battle with prostate cancer.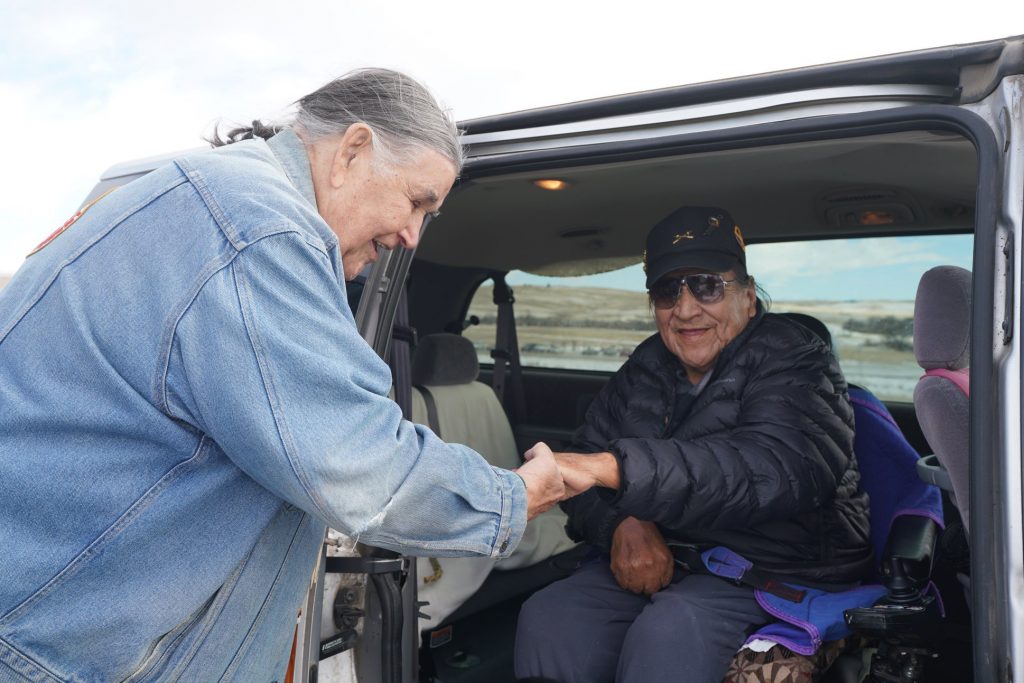 "We lost a warrior, an AIM leader, an elder, and a revolutionary," said Nick Tilsen, president and CEO of NDN Collective. "Clyde was a fearless leader who dodged bullets, sat jail time, marched in streets and built up Native communities. His fierceness in confronting racism and oppression have changed the conditions in which we organize and live in today. In fact, our generation stands on the foundation of Justice and Revolution that he spent his life fighting for.
"For this I say Wopila, or 'thank you.' We will honor you by the actions we take today and all days to come. Your blood spilt and sacrifices made will never be for nothing. Your legacy is one that is necessary for us to carry on, because our very liberation is bound up in it."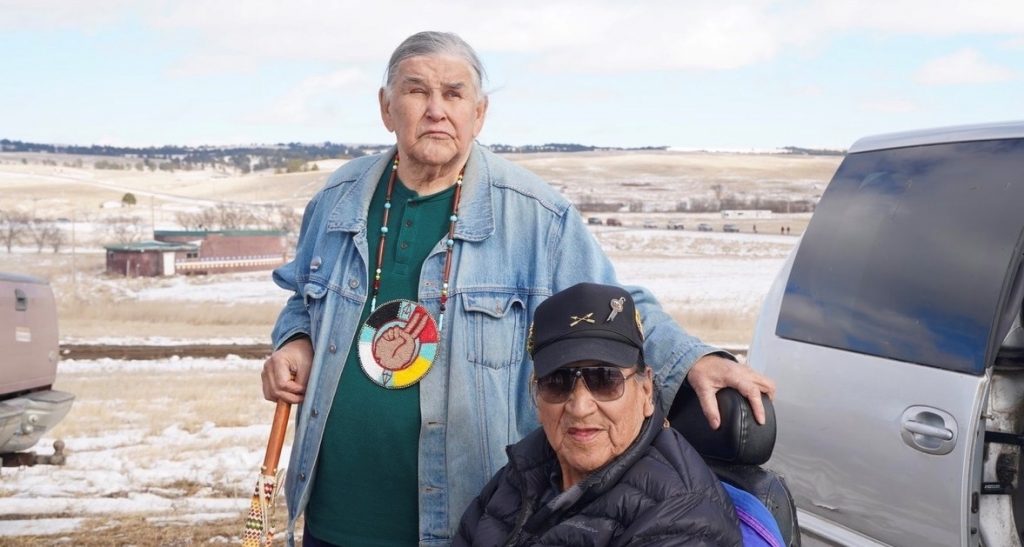 "Growing up in South Minneapolis, I carry many good memories of Clyde and his fierce advocacy for Indigenous people within our community – across Turtle Island and beyond," said Korina Barry, managing director of NDN Action. "There wasn't a community space where you wouldn't find Clyde organizing, advocating for Indigenous rights, and encouraging us all to be good relatives.
"Like many Indigenous students, I was fortunate to receive educational support from Clyde through his higher education scholarship. This is just one example of Clyde's contributions to community and Indigenous youth. Neegonwewaywedun, chi-miigwech 'many thank you's,' for fighting for all of us. Your legacy has impacted so many, and will be carried forward in our hearts and our organizing."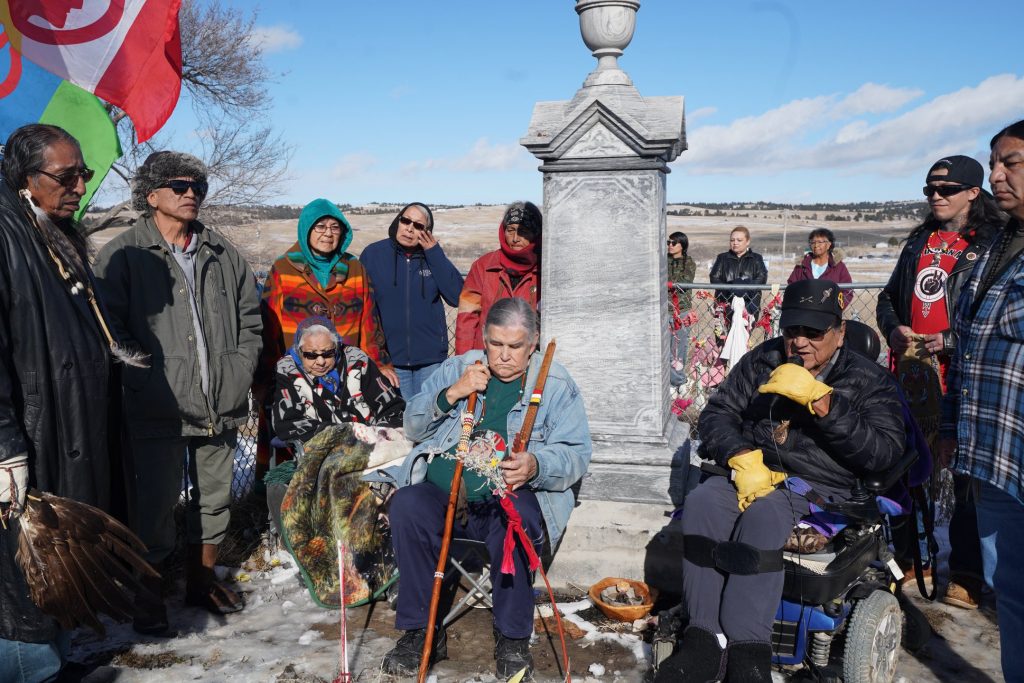 "Heart of the Earth Survival School and Red School House were among the first Native culture-based schools ever seen," said Gaby Strong, NDN Foundation Managing Director. "They were made possible because of Clyde and all those who organized with him for a fully immersed Indigenous education. As a graduate of the Red School House, we as students were taught the sacrifice and the courage that is necessary to defend and serve our people continuously and to build the places and resources that work for all of us. Clyde's legacy lives on through so many."
###
NDN Collective is an Indigenous-led organization dedicated to building Indigenous power. Through organizing, activism, philanthropy, grantmaking, capacity-building, and narrative change, we are creating sustainable solutions on Indigenous terms.