For Immediate Release:
March 17th, 2021
Rapid City, SD – In response to recent news that a white man shot and killed six Asian American women and two others at three different Atlanta area spas, NDN Collective released the following statement:
"I am devastated and infuriated to hear of this targeted act of terrorism by a white man that stole eight lives," said Sunny Red Bear, NDN Collective's Director of Racial Equity. "Since the beginning of COVID-19, white people have upped anti-Asian hate across the United States, justifying their racism by using our Asian relatives as scapegoats for a pandemic which was horrifyingly mishandled by our so-called governmental leaders."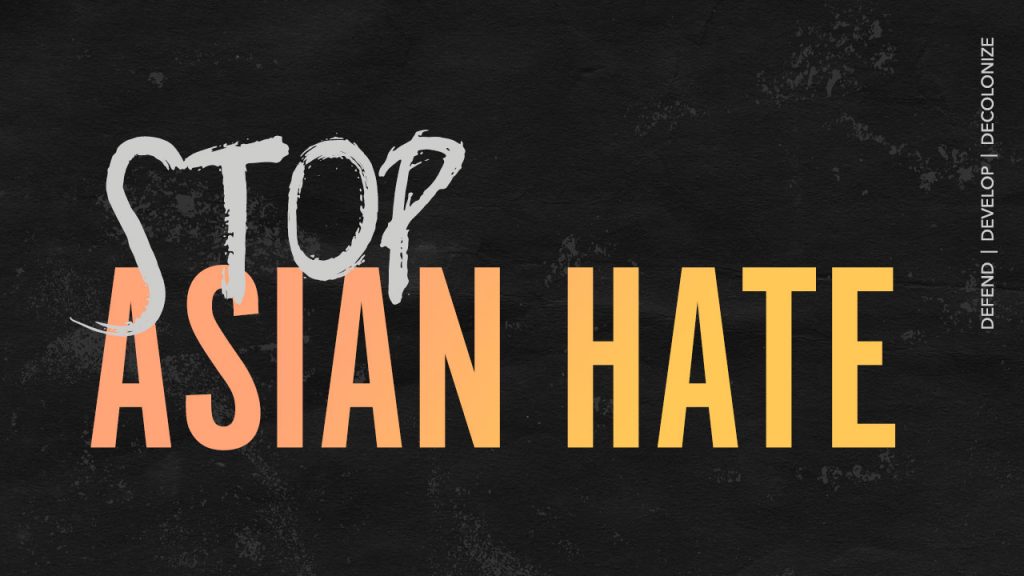 "Bigotry, violence, sexualization, and invisibilization of Asian people is not new in the United States. We stand in solidarity with our Asian relatives who are grieving and outraged by this act of violence," said Red Bear. "We know our freedom and safety is tied up in one another's struggles. We are committed to continuing fighting the white supremacy that continues terrorizing communities of color everywhere."
"Asian communities have long faced sexualization, violence, invisibilization perpetuated by the 'model minority' myth and white terrorism. This terror has been exacerbated during the racist mishandling of the COVID-19 pandemic," said Sherrie Andre (Puerto Rican and Thai), NDN Collective Fiscal Sponsor Coordinator. "As we collectively work to dismantle white supremacy, we are committed to fighting alongside and demanding protection of our Asian relatives."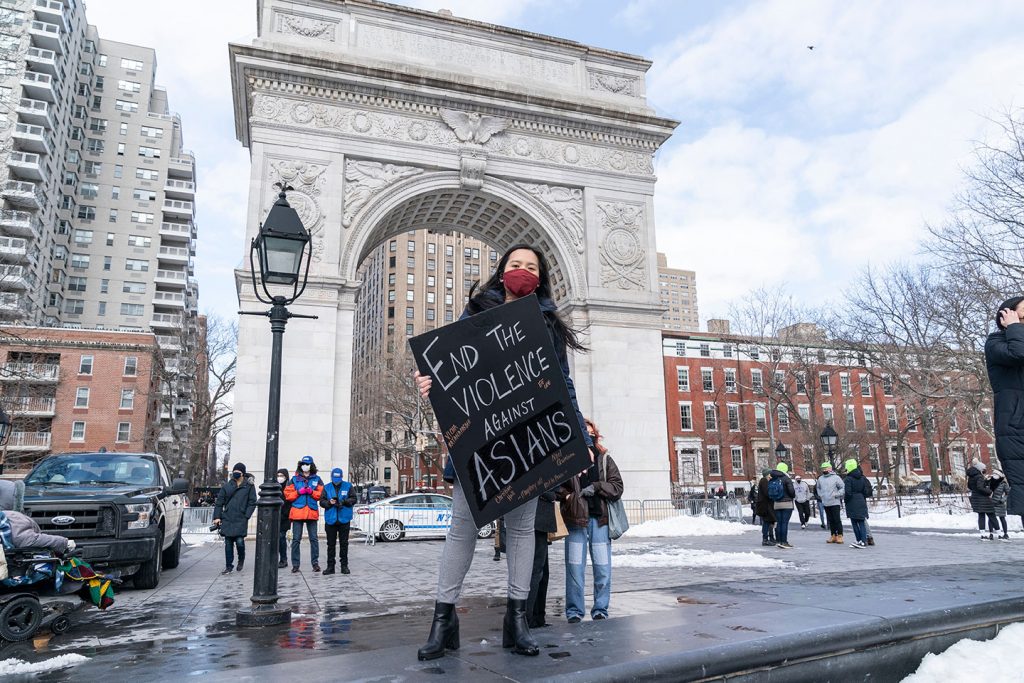 Stop AAPI hate reports 3,795 incidents of anti-Asian discrimination since last March. The group also reveals that women were targeted over twice the rate of men.
###
---
NDN Collective is an Indigenous-led organization dedicated to building Indigenous power. Through organizing, activism, philanthropy, grantmaking, capacity-building, and narrative change, we are creating sustainable solutions on Indigenous terms.