For Immediate Release:

August 11, 2021
Rapid City, SD — In response to the erasure of Indigenous history from South Dakota's newly proposed social studies standards, which includes over a dozen omitted references to the Oceti Sakowin — the Lakota, Dakota and Nakota people who are Indigenous to South Dakota and surrounding states — NDN Collective released the following statements:
"The consistent and active erasure of our people is demonstrative of a larger social and systemic issue of white supremacy, racism and clear lack of cultural proficiency that can only be addressed when we begin to be inclusive of the narratives that have been absent and excluded from our education system. Past advocacy efforts of many Native educators and allies for the full inclusion of the Oceti Sakowin Essential Understandings (OSEU)– a set of state recognized standards and curriculum reflecting the thought and philosophy, history, land, language and people of the Oceti Sakowin, or the 7 Council Fires representing the 9 Tribal Nations Indigenous to South Dakota– have been completely ignored under the empty promise of former South Dakota Department of Education Officials who stated that the OSEU would be included when content standards were revised." – Sarah White, NDN Collective Director of Education Equity
"Indigenous children were taken from their homes, mouths washed out with soap for speaking their language, and buried in graves during the boarding school era. That is the legacy of education for Native students in this country– forced assimilation, indoctrination, and erasure. Now, Governor Noem wants to virtually erase us from history books. Kristi Noem is a racist, irresponsible leader. She's a disgrace to this entire democracy and her actions are absolute violence against Indigenous people. This country needs courageous leadership leaning into transformative change, not leaders who impede human progress and perpetuate outdated white supremacist constructs." – Nick Tilsen, NDN Collective President and CEO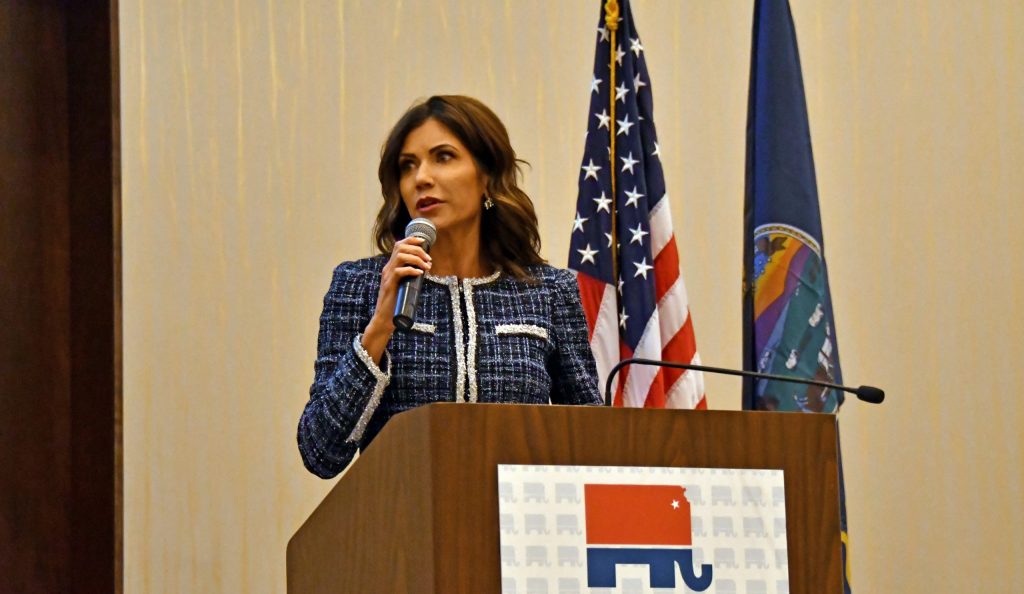 "Indigenous students have been the most marginalized demographics in the public education system from the beginning. This is reflected in the achievement gap, the low graduation rates and many other statistics. More importantly, many Indigenous students do not feel a sense of belonging in public schools. Students need to know who they are, where they come from, and see themselves in what they are learning. In educational environments where this occurs, they flourish. Non-Indigenous students also gain a new perspective when they see things from other viewpoints. These changes to the social studies curriculum take us backwards. They are politically based and not in the best interest of our children." – Mary Bowman, NISN Fellow of NACA Inspired Schools
"The elimination of some of the inquiry-based standards and continued focus on patriotism and 'American' values does not create the optimal conditions for critical thinking. It places young people in a position of absorbing information from textbooks based on one perspective and their own lived experiences, then having to figure out where the truth is. Our young people are more than capable of learning accurate historical and current information and forming their own opinions. By whitewashing the social studies curriculum, we deprive all of our children of the opportunity to become their most informed and whole selves and instead continue down a path of destructive indoctrination." – Amy Sazue, NDN Collective Education Equity Organizer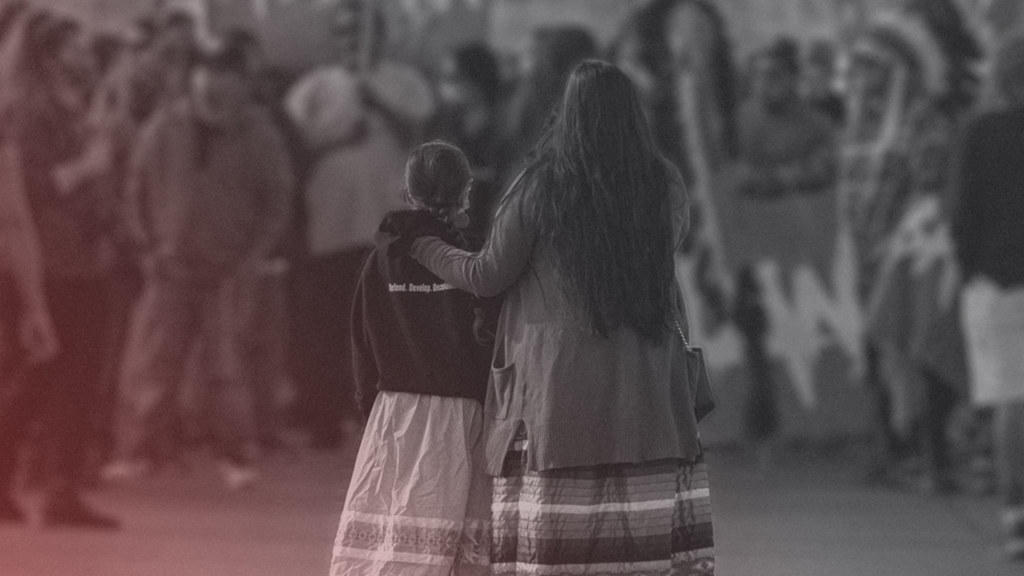 NDN Collective joins the South Dakota Education Equity Coalition's call for public comment on the blatant erasure of Oceti Sakowin history in South Dakota's newly proposed social studies standards and encourages supporters to call elected officials, the Secretary of Education, and their local school districts to advocate against this erasure. NDN Collective also calls for ongoing justice surrounding the protection and continued implementation of Indigenous history in educational curriculums across the United States.
###
NDN Collective is an Indigenous-led organization dedicated to building Indigenous power. Through organizing, activism, philanthropy, grantmaking, capacity-building, and narrative change, we are creating sustainable solutions on Indigenous terms.