Rapid City, SD — Today, NDN Collective responded to the recently released Intergovernmental Panel on Climate Change (IPCC) report, which pointed to colonialism as not only a driver of the climate crisis, but also as an ongoing issue that is exacerbating Indigenous communities' vulnerability to climate change.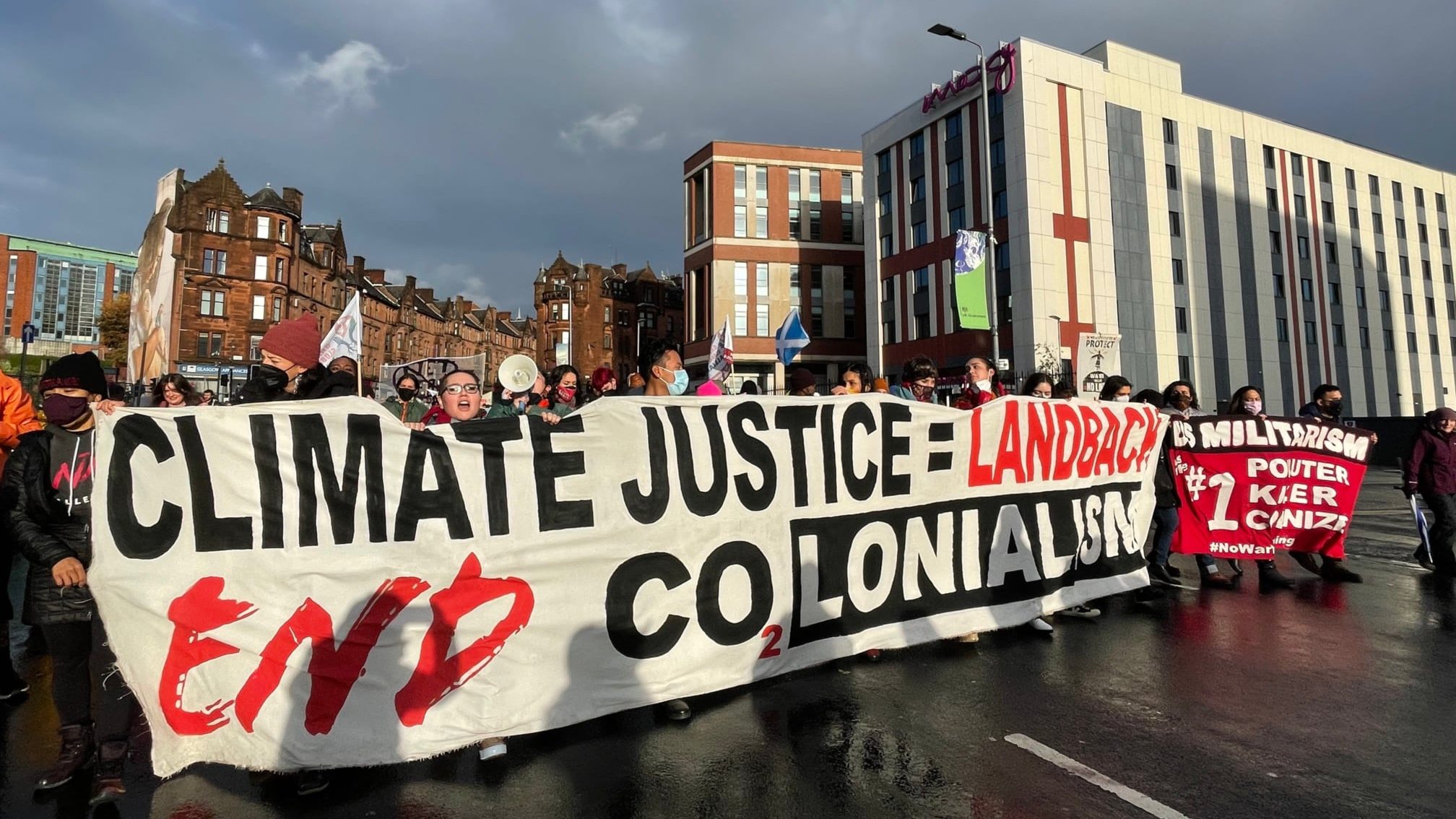 "The IPCC report acknowledging colonialism as a driver of climate change reinforces what Indigenous Peoples across the globe have been declaring for decades," said Jade Begay, Climate Justice director at NDN Collective. "Indigenous Peoples have suffered the brunt of colonialism – and though we have contributed to climate change the least, are suffering from its impacts the most.
"In Newtok, AK, a Yupik village being relocated because of permafrost loss has received minimal support from the federal government – despite being forced by the government to assimilate and live in a vulnerable location. It's situations like this that necessitate bold solutions that address the continued violence and displacement caused by colonialism.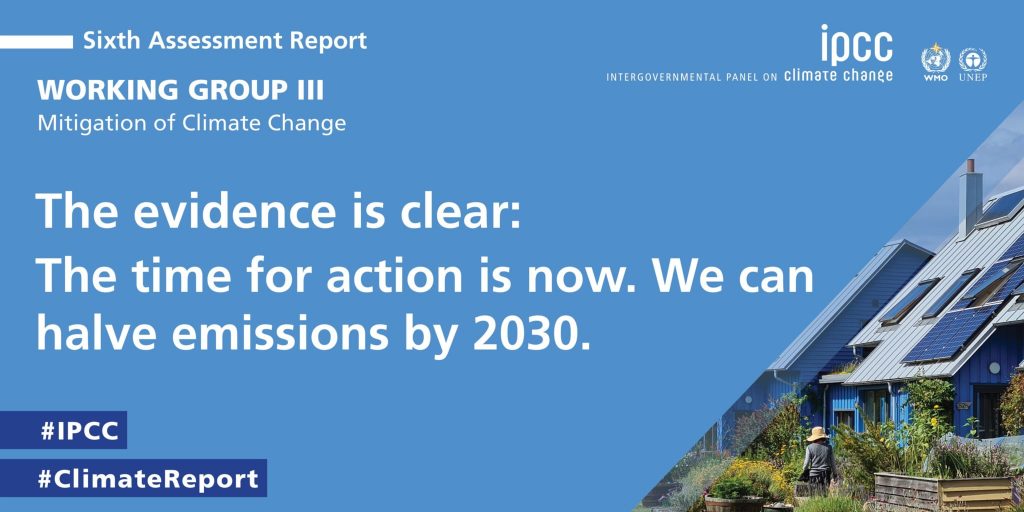 "Carbon markets and nature based solutions are perfect examples of popular so-called climate solutions that are rooted in a continued colonization mindset, and do even more harm by inviting grabs of Indigenous land and warping of our knowledge.
"The inclusion of colonialism in the report gives policymakers no excuse to continue enacting climate policies that don't include reparations and real solutions to increasing loss and damages. World leaders must actively involve Indigenous leadership in all climate solutions, in order to achieve climate, social, and economic justice."
###
NDN Collective is an Indigenous-led organization dedicated to building Indigenous power. Through organizing, activism, philanthropy, grantmaking, capacity-building, and narrative change, we are creating sustainable solutions on Indigenous terms.