FOR IMMEDIATE RELEASE:
October 30, 2020
Rapid City, SD – The NDN Collective recently appointed Gabrielle (Gaby) Strong, Dakota to the Managing Director position of the NDN Foundation, a newly formed public charity. Gaby joined NDN Collective in February 2020 as the Director of Grantmaking, managing the full arc of NDN grantmaking programs, including a significant COVID- 19 Rapid Response Grant program which deployed over $2 million in gap support across Indian Country, Canada and Mexico to Indigenous communities, Tribes, and non-profits.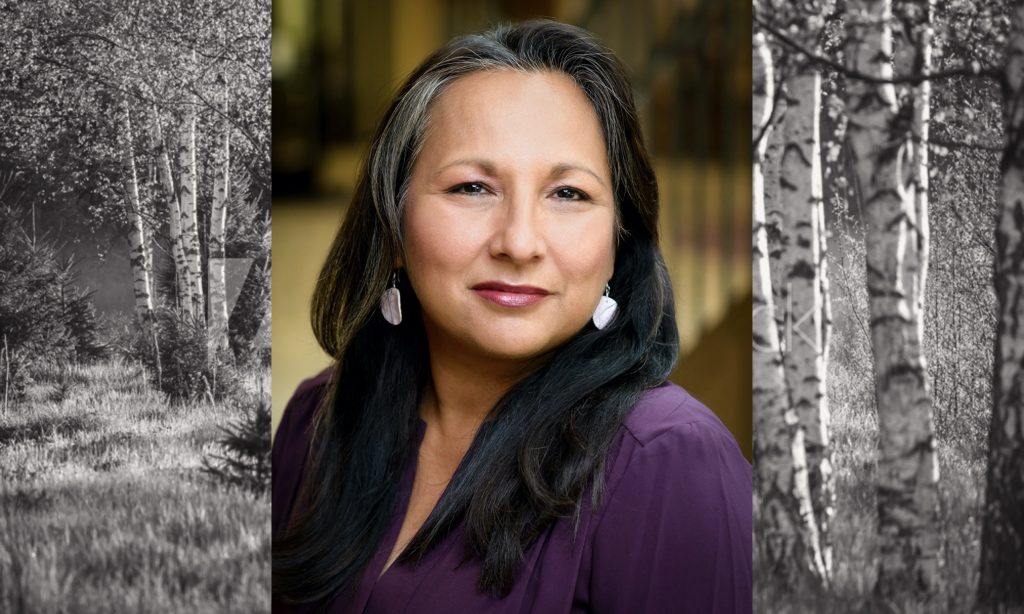 Gaby will lead the growth and impact of the NDN Foundation which will continue to offer several core grantmaking programs including the Changemaker Fellowship, Radical Imagination Artist Grants, Community Action and Community Renewable Energy Grants, and a second phase of COVID-19 Response Grants for Transition and Resilience which represents over $10 million in grantmaking. New Indigenous Self-Determination Grants are expected to be launched in 2021, prioritizing Tribes and Indigenous-led organizations and community-based solutions for long-term resilience and justice.
Gaby brings extensive experience across nonprofit, Tribal and philanthropic sectors. The search for a new Director of Grantmaking is now underway and is expected to be filled in early 2021.
###
About the NDN Collective:
Founded in 2018, the NDN Collective's mission is to build the collective power of Indigenous Peoples, communities, and Nations to exercise our inherent rights to self-determination, while fostering a world that is built on a foundation of justice and equity for all people and the planet. We do this through building Indigenous power in partnership with the philanthropic and investment sectors. For more, visit www.ndncollective.org