NDN Collective is growing and there are a number of open employment opportunities that we are actively recruiting for.
Before we provide you with a list of these opportunities, we would like to share some information about our major transition that impacts both NDN Collective and our supporting organization, NDN Fund. It is with a mix of sadness and gratitude that we announce Nikki Pieratos' departure as Managing Director of NDN Fund. Since 2019, Nikki has played a critical role in the development and success of the NDN Fund, and while we will miss her and her inspiring leadership, we wish her the best of luck in her new endeavors. We want to thank her for the 2 years of dedicated service which involved many significant accomplishments, including:
Launching the investing arm of NDN Collective, NDN Fund
Fully staffing the NDN Fund Team
Organizing the NDN Fund Steering Committee, Board of Directors and Loan Committee
Leading the creation of an innovative set of resilience and regenerative lending principles
Deploying close $2,000,000 in loan capital through our Relief & Resilience SEEDING initiative and our Moving Beyond Covid initiative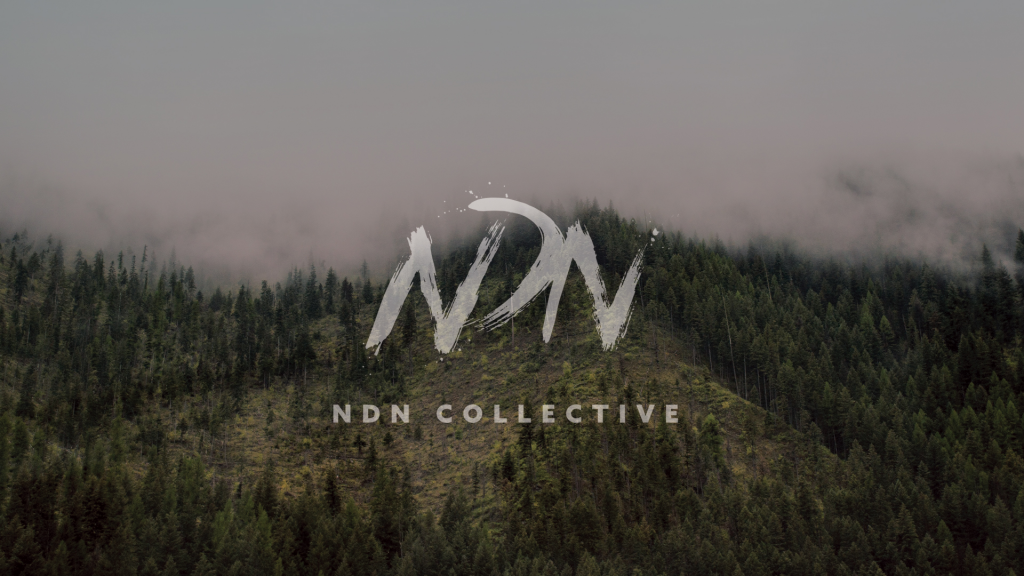 Kim Pate, NDN Collective's Vice President, has assumed the role of NDN Fund Managing Director. As the NDN Fund Loan Committee Chair and member of the NDN Fund Steering Committee, Kim has been actively working with the NDN Fund team from the beginning. She is also a leader of the Native CDFI field, and Vice Chair of the Nimiipuu Fund Native CDFI Board of Directors on the Nez Perce Reservation. With this background, we are confident Kim will successfully lead NDN Fund through this transition and beyond.
We're excited for the next chapter of NDN Fund as we continue to dramatically scale up investment and shift decision-making power to Indigenous Peoples grounded in our resilient and regenerative Indigenous lending principles. We will take this opportunity to reinvigorate NDN Fund's provision of large-scale debt capital and capacity building to Indigenous-led and community-based development projects in partnership with other parts of the NDN Collective ecosystem and with external partners. As always, we will continue to source other forms of capital as needed, such as grants, equity, tax credits, and loan guarantees.
See all open positions On our careers page
At the same time, NDN Collective has begun the search for a new Vice President to replace Kim. A hiring committee made up of Board and Staff has come together to develop the position description and hiring plan for the Vice President. The position is posted at the NDN Collective website Careers section, here. Applications will be accepted through January 1, 2022. If you know of a promising candidate, please encourage them to apply! And if they have questions they can contact the Hiring Committee at jobs@ndncollective.org.
In addition, because Kim played a critical role as the NDN Collective Human Resources lead we are also hiring a new Human Resources Director. This position is posted here. Applications will be accepted for this position and all other positions will remain open on a rolling basis, with the exception of the Vice President which has a closing date of January 1, 2022.
See a full listing of all open positions at https://ndncollective.org/careers, and we encourage you all to refer qualified candidates to NDN Collective. If you have any questions, please reach out to Kim Pate, kim@ndncollective.org.