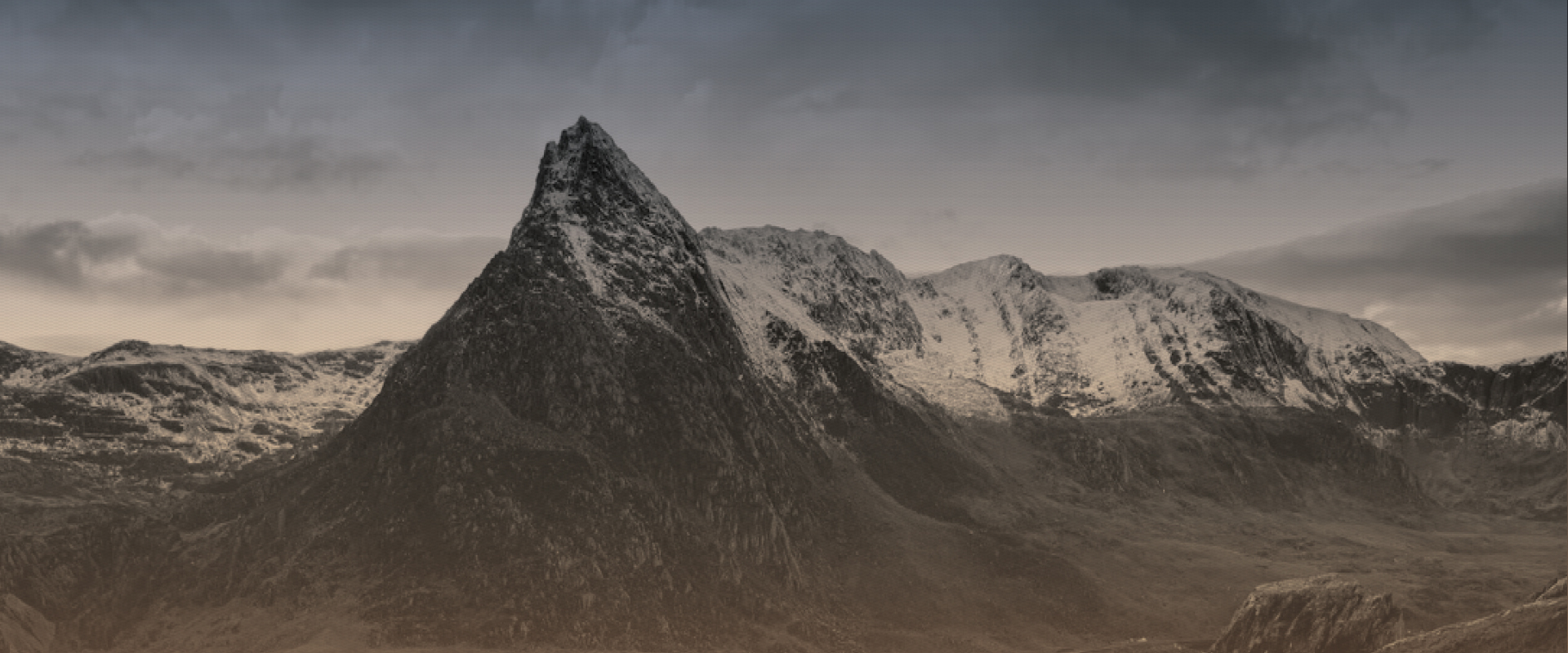 BUSINESS FORMATION TECHNICAL ASSISTANCE RESOURCES
NDN Fund has gathered a list of resources that will help you get started.
Eligibility notice
In order to be eligible for Moving Beyond COVID-19 lending, your business must have been formed by February 15, 2020.
This particular loan fund is not for start-up businesses, but we wanted to be responsive to the inquiries of all entrepreneurs. If you are seeking additional assistance in forming your business, NDN Fund has gathered a list of resources that will help you get started. There are many other organizations across the country who provide support for entrepreneurs, including state and regional entities Small Business Development Centers (SBDCs), local Chambers of Commerce (including American Indian Chambers of Commerce), community development financial institutions (CDFIs), minority business development agencies, and more.
Initial Business Formation
In order to be eligible for financing through NDN Fund, a business must have the corporate structure in place required for accepting capital. This is a requirement for most lenders, as well, with other financial institutions requiring different types of materials based on their own loan policies. Generally speaking, these guidelines will help with the fundamental early stages of your business formation.
These business formation steps are laid out more fully in How to Start a Business. This link provides the basics in starting a business, from initial idea formation to fully launching your business.
The steps they lay out include:
Find a Good Business Idea

Does your business focus on a strength or passion of yours?

Choose the Type of Business you Want to Start

What type of business are you looking to start? This is an important consideration as your initial formation has big implications for tax filings, your personal finances, and investment opportunities.

Do Your Market Research

What is your market? Who will you be selling to?

Test Your Business Idea

Will your business work? Will it be profitable?

Write Your Business Plan

This is a critical part of your business formation as many lenders will be asking for this, including NDN Fund. This includes your value proposition for your business as well as necessary financial documentation.

Brand Your Business

Who is your target audience? Who will your business cater to?

Make it Legal

This ensures your business is functioning by the book. Includes legal structure, trademarks, business registration, tax IDs, creating a business bank account, and website domain creation.

Get Financed

How will your business have the funds to get started? Includes startup costs, sources funds, and pitching your business

Market and Launch Your Business

This part focuses on marketing your business, working on public relations, human resources, and hiring additional staff.
Additional resources
There are so many templates and supporting organizations we could list, and while we would love to include an online repository, we also did not want to overwhelm you with resources. This is a good jumping off point to help you get started and we wish you the most success in the development of your small business!
Working with Native Financial Institutions
Finding funding for your business in an integral step to turn your idea into reality. Debt capital is often the most common and can be accessed through a variety of financial institutions, including banks, credit unions, or CDFIs. However, equity investments are another option for new businesses. Each has a different business model, some are for-profit and others not-for-profit which impacts interest rates, fees, and deal structures. While NDN Fund is an emerging Native CDFI, we are looking to finance businesses already in existence with our Moving Beyond COVID loans.
To access financing from CDFIs, you need to have some critical things in place, like a business plan, market study, and be legally incorporated. These locally focused organizations may be able to assist you with your business formation and eventual capital needs as you further develop your business. The Federal Reserve Bank of Minneapolis' Center for Indian Country Development's Mapping Native American Financial Institutions has a map of financial institutions throughout the country. This list includes banks, CDFIs, credit unions, and combinations of the three(e.g. Credit Union/CDFI). The bottom of this page also lists regional Native CDFIs by region and their websites so you can work directly with one to establish and finance your business.
---
Native CDFIS
Click any of the regions for more information.