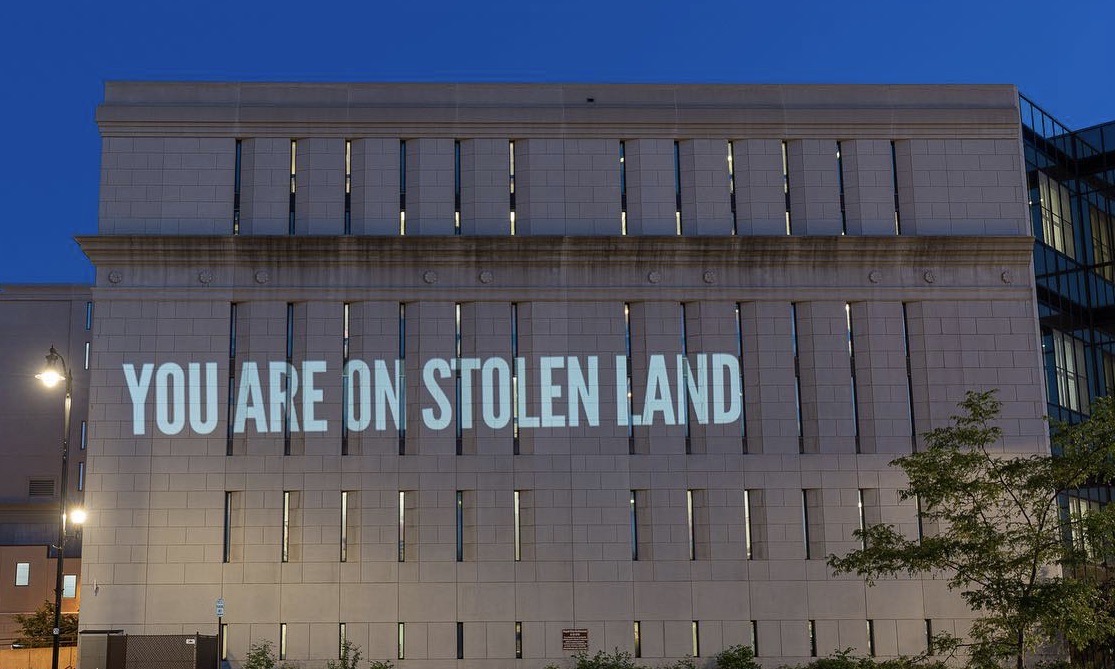 NDN CHANGEMAKER FELLOWSHIP
The NDN Changemaker Fellowship is designed to invest in the visions, leadership, and development of Indigenous Changemakers. We believe that our people have the creativity, innovation, and determination to build healthy, resilient futures; defending our homelands and rights, developing model regenerative Nations, and decolonizing and healing our communities and families.
This 12-month Fellowship will be offered to 20 Indigenous Changemakers each year across Canada, the United States, the Islands of Puerto Rico, Hawaii, Guam, and American Samoa, and Mexico who are working to defend, develop, and decolonize their communities and Nations.