for immediate release:
April 29, 2020
Rapid City, SD — In response to CNN commentator Rick Santorum's comments claiming that "We birthed a nation from nothing… it was born of the people who came here," and "I mean, yes, we have Native Americans, but candidly, there's isn't much Native American culture in American culture," NDN Collective released the following statements:
"This isn't the first time that CNN or its commentators have made statements that outright erase Indigenous people when our communities have been actively fighting erasure in our own lands," said Sarah Sunshine Manning, Communications Director for NDN Collective. "This is not to be taken lightly. Erasure of Indigenous people is violence, period– and is part and parcel of genocide and white supremacy. CNN needs to take responsibility for their role in maintaining the structure of white supremacy, and that goes beyond an apology. They need to dig deep into the roots of their organization and commit to systemic change."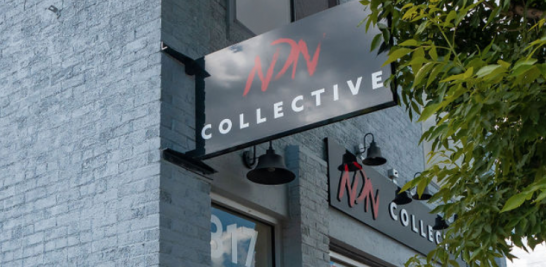 "Santorum's comments perpetuated a false narrative that so many Americans have been brainwashed to believe," said Korina Barry, Managing Director of NDN Action. "In reality, our land, resources, and people were stolen from us — and now, powerful players like CNN are still attempting to pretend we only existed in the past so that this country doesn't have to reckon with the truth of the genocide inflicted on our people. As one of the largest TV networks in the United States, CNN continuously allows anti-Indigenous content and people to appear on their shows, because they are comfortable maintaining the status quo of white supremacy. CNN needs to uplift Indigenous voices, listen to our stories, and respond to our solutions and demands for change."
"Yes, CNN should apologize and Santorum should be fired for his comments — but the things he said are the symptom of the deep rooted white supremacy this country is built on," said Nick Tilsen, NDN Collective President and CEO. "The white and wealthy want to keep us out of the public eye, because they are afraid of our movements to return Indigenous land to Indigenous hands, to elect Indigenous people to office, to demilitarize the police, and more. We're still here, and we will not be silent."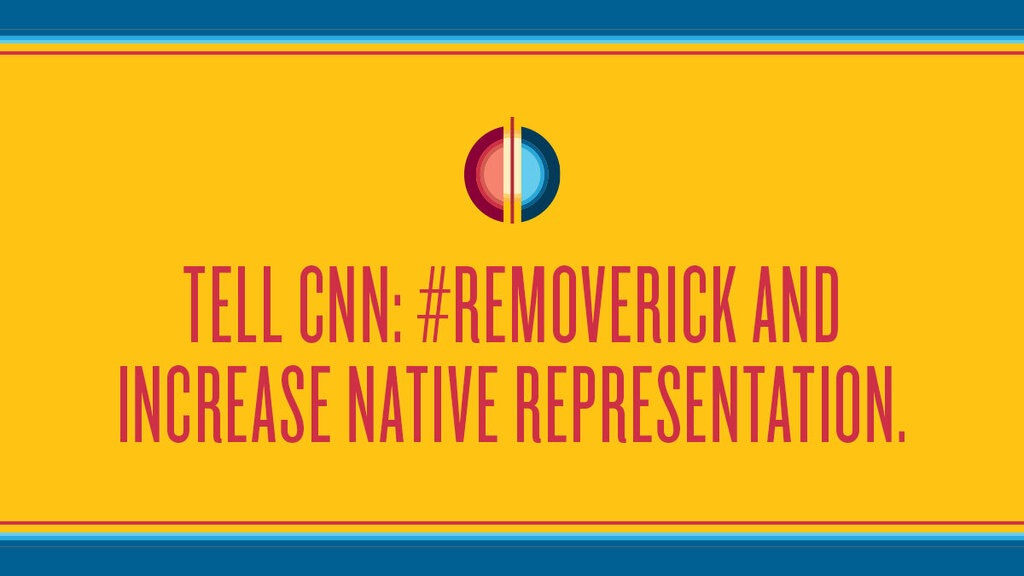 The Native American Journalists Association has been discouraging Native journalists from working with CNN, citing Santorum's comments, a CNN host's misidentification of Minnesota Lieutenant Governor Peggy Flanagan, a member of the White Earth Band of Ojibwe, as a white woman, and the network's categorization of Native American voters as "something else" during their election night coverage.
IllumiNative released a petition calling for the firing of Santorum.
###
NDN Collective is an Indigenous-led organization dedicated to building Indigenous power. Through organizing, activism, philanthropy, grantmaking, capacity-building, and narrative change, we are creating sustainable solutions on Indigenous terms.