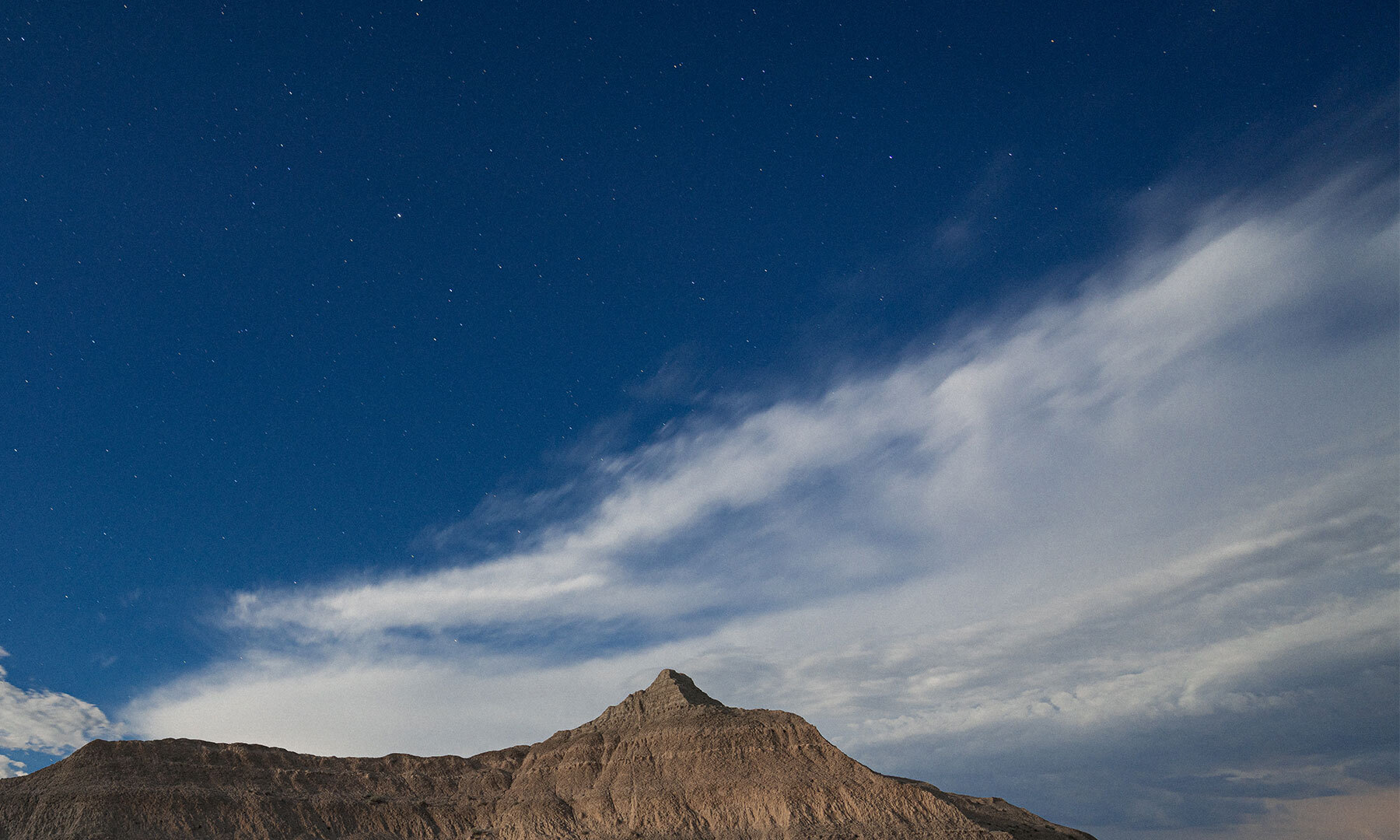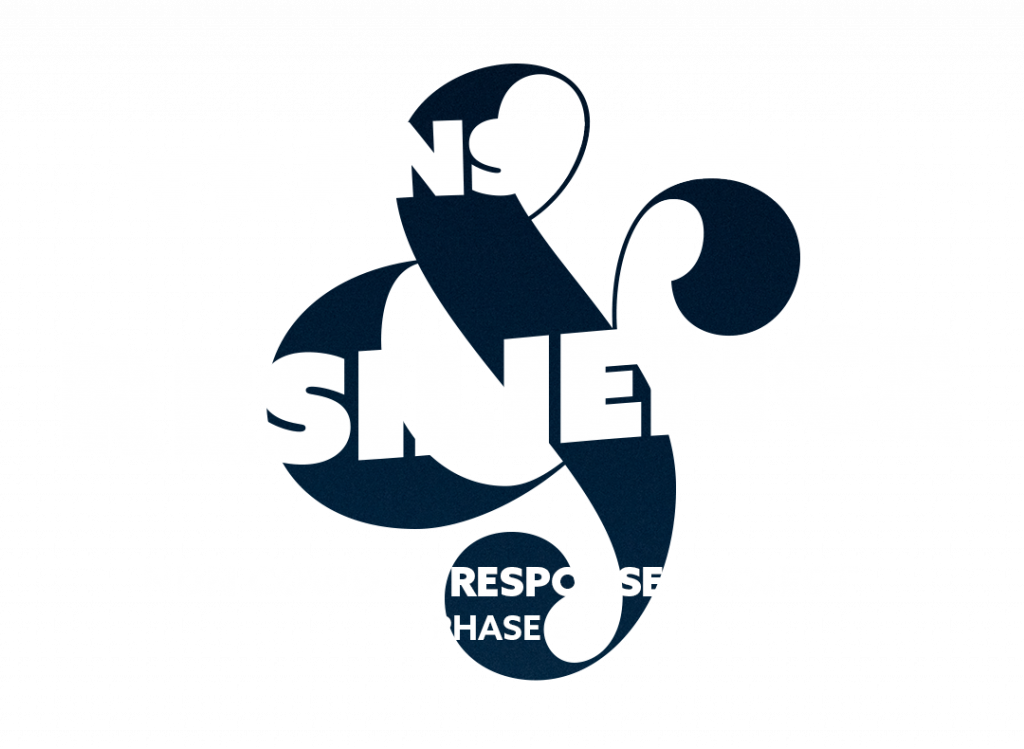 Sign up for updates and tips on how to apply
COVID-19 Response Phase 2: Transition & Resilience
NDN Collective's mission is to build the collective power of Indigenous Peoples, communities and Nations to exercise our inherent right to self-determination while fostering a world that is built on a foundation of justice and equity for all people and the planet.
NDN works to transform systems, shift power, and generate sustainable solutions through three core strategies
Defend
Indigenous Peoples, communities and Nations defend and protect our land, air, water and natural resources
Develop
Indigenous Peoples, communities and Nations are developed in a regenerative and sustainable manner based on our values and connection to land, culture and identity.
Decolonize
Indigenous ceremonies, cultures, languages and ways of life are revitalized, recognized and celebrated
Grant Purpose and Approach
NDN Collective continues to stand in solidarity with Indigenous communities who remain uniquely affected by the COVID-19 Pandemic. NDN's first phase of COVID 19 Response (April – June 2020) provided rapid response in support of gap services due to the economic contractions and health crisis resulting from the global pandemic. Phase 2 of COVID 19 Response integrates feedback received from all Phase 1 applicants. NDN's commitment to the new and better normal as part of long-term community resilience and sustainability will be supported through fundable community projects and initiatives. NDN's strategies of Defend, Develop and Decolonize also provide opportunities to support partnerships with tribes, projects and organizations who are also committed to more innovative, sustainable solutions. While NDN is also committed to Indigenous sovereignty and self-determination, the framework of Defend, Develop, Decolonize will be utilized as a lens in which to review and select grantees and partners.
Phase 2 COVID 19 Response is focused on Transition and Resilience. Phase 2 is less about recovery; recovery implies returning to prior conditions, which for Indigenous Peoples and communities were not just or equitable. NDN will provide intentional support for resilience in order to advance a collective community movement toward a new and better normal, one that builds a sustainable and just world for all people and the planet. NDN's grantmaking approach is based on reciprocity and mutual aid; relationship and partnership is at the core of this approach. It encourages systemic change and participation in which the people most affected take responsibility for one another and for changing systemic conditions. NDN funds can support the material needs of communities while also addressing root causes and solution building that is shaped by community. This approach encourages innovative, creative and free thinking for long-term change. NDN will remain steadfast in its mission to uphold and advance regenerative economies.
Grant Criteria and Eligibility
Tribes, First Nations and Indigenous-led nonprofit organizations are eligible to apply for one of the following Priority Areas which are based on analysis of Phase 1 Applicant feedback regarding long-term preparedness. It is the intent of NDN to provide meaningful support across multiple regions, therefore, applicants will be expected to select the priority area that is best suited for their community's response, capacity and capability.
Priority Areas
Food Security and Clean Water — New initiatives, expanding or building capacity of existing entities and communities to develop sustainable food systems, protect or develop clean water supplies. This could include community gardens, community food harvest and gathering projects, community hunting and fishing projects, sustainable herd management, sustainable agricultural projects, shared community food pantries and food distribution, community water pumps or wells.
Education, Technology and Broadband Investments — Improvement of infrastructure and upgraded equipment to support increased internet speed and capacity. Improved or upgraded software systems and technological training to support virtual and tele-abilities to learn, access health, conduct business, up-to-date communications access. Technical assistance and planning for increased technological capacity and creativity.
Shelter and Basic Needs — Support for continued assistance of emergency shelter, safe and affordable housing, utilities, food, personal hygiene, and household supplies.
Indigenous Health and Safety — Support for providing and reclamation of Indigenous health, wellness, care, and healing, including social, emotional, and cultural support. Support for emergency medical supplies, PPE, and other supplies and equipment to manage and mitigate the spread of COVID 19 in community.
Sustainable, Regenerative Community Resilience Planning — Support for community planning and implementation of more sustainable, regenerative, and innovative solutions for future preparedness and resiliency, such as renewable energy sources, and new or alternative revenue streams. This may include support for community-engaged planning to develop or improve communications, delineated leadership roles, and networking across sectors and partners. Grant Amounts Up to $100,000 over 12 months is available to Tribes, Indigenous communities and Indigenous-led non-profit organizations with annual operating budgets over $500,000. Up to $50,000 over 12 months is available to Tribes, Indigenous communities and Indigenous-led nonprofit organizations with annual operating budgets $500,000 and under. Geographic Focus includes all United States territories, Canada and Mexico.
Please submit your completed Letter of Interest (LOI) by 5 p.m. Mountain Standard Time on Wednesday, September 16, 2020.
Letters of Interest (LOI) will:
Identify the priority area that is best suited for community response, capacity and capability; Describe the proposed project concept, how the community has shaped the project and its outcomes; Describe how the project builds solutions for long-term resilience and sustainability, and integrates the NDN strategies of Defend, Develop, Decolonize.
Grant Selection Information
Full Grant Applications will be invited in late September 2020 based on review of Letters of Interest (LOI). Final grant selections are expected to be made by late October 2020. Grant Application Link Instructions-The link below will bring you to the grant application portal.
Apply Now
The grantmaking period has concluded.
The Fluxx Grants Application portal will show two options:
New to the Grants Portal — If you are a first time user, you must register in order to receive log-in credentials to complete the LOI and potentially a grant application. Please allow for up to 2 business days to receive login credentials. Please check your email and spam or junk folders for your log-in credentials before inquiring further.

Log-in Now — If you've registered in the past for any NDN grant opportunity, please click Log-in Now. You do not need to register again. Helpful hints – It is best to use a computer or laptop to complete registration, log-in and/or LOI. Chrome browser works best with the grant application online system. It is best to register and complete log-in credentials before the grant deadline on September 16. Any attempts to register later than 3 p.m. Mountain Standard Time on September 16 does not guarantee availability for technical support or submission by the 5 p.m. deadline. Registration ends at 3 p.m. Mountain Standard Time on September 16, 2020.
Future Support
COVID 19 Response Grants information will be available to Native Community Development Financial Institutions (CDFI's) through the NDN Fund in late 2020. Stay tuned – It is expected that investments in Regenerative Economic Development through Native CDFIs will be released by the end of 2020. This includes support and development of diversified economies, long-term business development that are sustainable solutions and align with regenerative economy principles, with additional priority given to environmental and climate justice strategies.
We also understand that Native CDFIs have leaned into their communities and entrepreneurs during this pandemic in the form of deferred payments and emergency funding. This grant will also support the work to rebuild and repositioning of these institutions for future growth.
For more information contact Nikki Love, Managing Director of NDN Fund: [email protected]